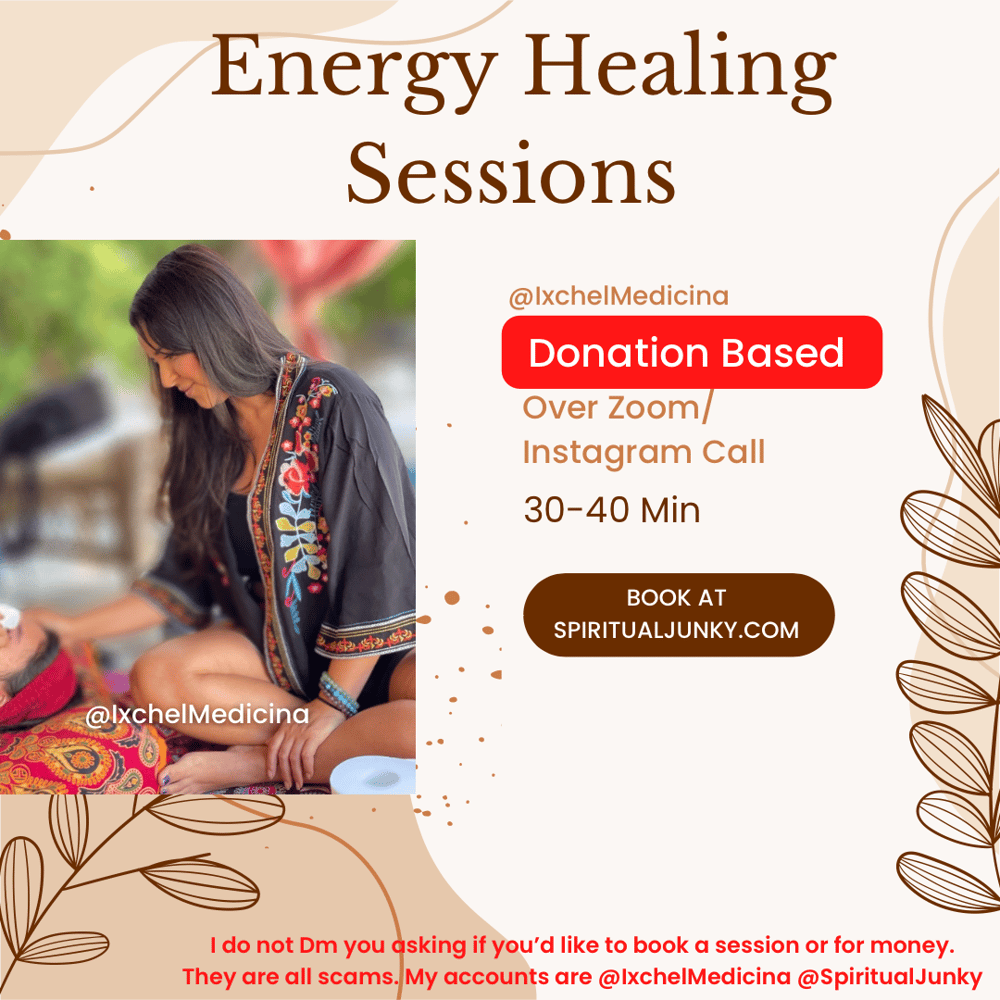 🎁 We are NOW DONATION BASED. When you purchase it is under a donation tax ID number. Choose the donation your heart feels is best for your budget. You can use credit card, Klarna, Afterpay, Affirm to finance donations.
💜This is a for-profit business. We are not a non-profit. This donation is not tax deductible.
⭐️ ⭐️ These Session Are From Yadira's Heart. They Are Donation Based And Is How Yadira Supports Herself and Family. Thank You For The Support.
💥Step 1:Please use the drop down menu to select your donation. I have made different brackets to fit several different budgets.
💥Step 2: After your purchase copy and paste this link below to book your session on my calendar https://spiritual-junky.square.site/
I trust that you will chose what you can afford.
Sessions are all done either over the Instagram Call or over zoom. Please add your Instagram Handle in our notes when you check out. If I get booked please keep checking my calendar for cancellations before you donate.
I look forward to working with you. Many blessing of love and peace.